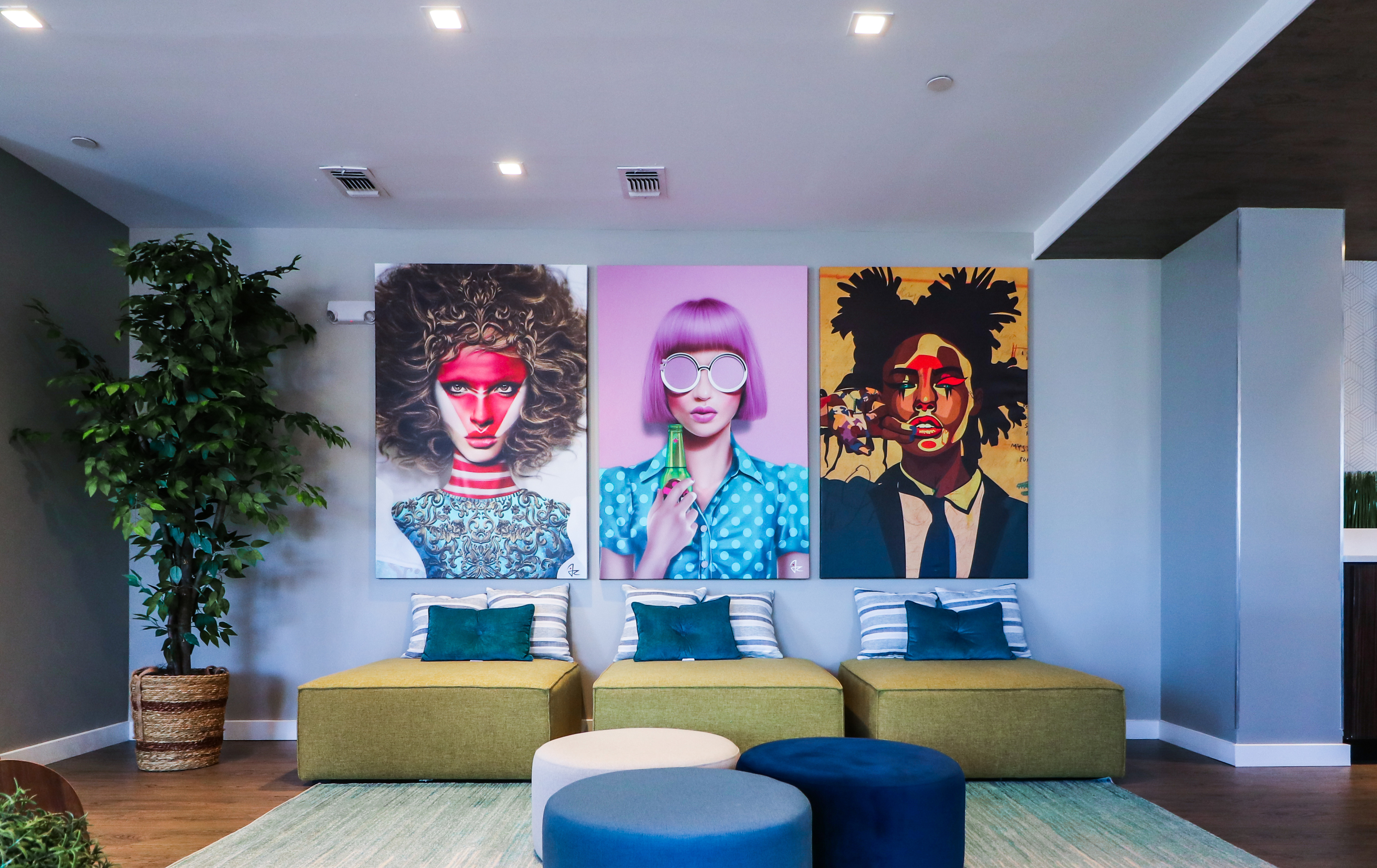 We're almost full! Yup! That's right, space is running low. Our Two Bed Floor Plans are filling up fast and only a few Two Bedroom Apartments remain at Vie Lofts. Don't miss your chance to live at the best apartments in San Marcos!

Located just steps away from Texas State University, Vie Lofts is an Intimate Boutique Property that offers a Luxury Lifestyle with incredible walkability and proximity to Texas State Educational Departments.

Vie Lofts student apartments combine the best in student living with spacious layouts, high-end amenities, exciting apartment features, and a convenient location that's minutes from campus.

Call Vie Lofts San Marcos today at (512) 640-8592 to schedule a self-guided tour of our community and ask about availability and pricing.
Don't wait! Schedule an appointment to view our model unit by downloading our free digital app from the App Store. ForShow
is an interactive and immersive app that turns your smartphone into a personal guide so you can tour our apartments at your own pace and see all of the great amenities our community has to offer.

Time is running out to rent a room at Vie Lofts! Secure your student housing before it's too late.

**Limited number of two-bedroom apartments remain at Vie Lofts San Marcos.