Blog Home
COVID-19 Update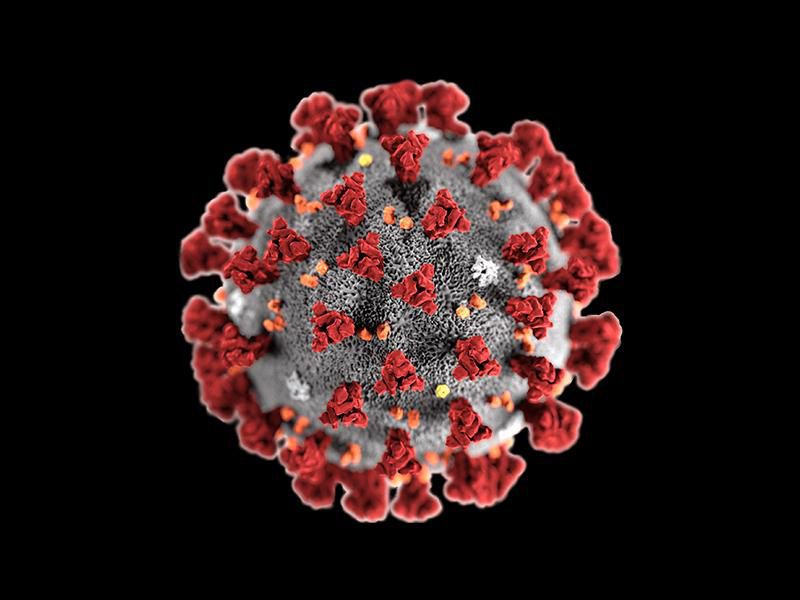 Dear Guests,


The health and well-being of our guests, team members and community is our priority and we continue to closely monitor the situation as it evolves.

We want to assure you we continue focusing our resources on greater attention to cleanliness and minimizing the circumstances for transmission.

Steps we have put in place include:

Significantly increasing the frequency and rigor of cleaning and disinfecting of high-touch areas including door handles, railings, and bathrooms.
Deploying hand-sanitization stations throughout the community and encouraging handwashing.
Changing filters throughout the community.
Making wellness checks and inspecting units more often.
Suspending all business travel for our team members as well as implementing work from home options.
Forming an internal task force to monitor the situation, assess decisions and adjust our responses to the evolving guidance and recommendations from the Centers for Disease Control (CDC), the World Health Organization (WHO) and local and state agencies, for updates and further necessary precautions.
We are also advising our guests who experience a fever, cough or difficulty breathing to visit health professionals. Should an outbreak occur, protocols are in place.

In response to the latest developments concerning COVID-19 and in keeping with the recommendations from the Centers for Disease Control (CDC), the World Health Organization (WHO) and local and state agencies starting today (Monday, March 16) we are making additional adjustments.

We are prohibiting visitors to the community and are banning any gatherings. This measure ensures we protect all who are a part of the Vie Experience as we practice social distancing as needed and encourage social isolation to contribute to limiting the spread of COVID-19. Consequently, we are restricting any on site-tours. However, we will continue conducting tours using FaceTime, Skype and ForShow.
We are closing our Vie FIT fitness centers until further notice. During this closure we will perform a full, deep clean and maintenance of all these areas.
The use of our Vie Tech social lounges and of our co-working/computer labs/study lounges will be restricted to office hours until further notice. We will monitor usage to make sure the practice of social distancing occurs. We will clean regularly including before these spaces open every day. Please pay attention for future updates where we may close these amenities to further promote restricting the spread of COVID-19.
With the start of pool season fast approaching, we will continue the preparation of opening our pools with the understanding that if recommended otherwise we will postpone the opening dates.
We are continuing to cultivate our community yet we are shifting our efforts to communicate with our guests (visitors, residents and prospects alike) to social media and online marketing (company and community website) in an effort to limit exposure broad exposure.

In our commitment to provide a safe and healthy place to live we would like you to continue being mindful of the practice of social distancing and the no-touch policy.

During this difficult and confusing time, we ask that you take care of yourselves and continue to support each other, both in and outside of the community.

We wish everyone good health and safety.